Spine Technologies is a leading software development company having over two decades of experience in the domain of Human Resource and Fixed Asset Management. Our products are modular and can be brought into use as per your organization's workflow. Continuous Research & Development ensures that we up to date with the new technology and changing demands of the market.
Industry Agnostic and Scalable
HRMS & ASSETS SOLUTIONS
For Your Organization
Wide Acceptance
Our solutions are implemented & are being used by 5000+ clients over these years irrespective of the industry they belong to.
Trust & Leadership
The trust of our clients is the fundamental element in our growth over the past two decades. With such a trusting client base, we can ostentatiously say that we are leading the industry since two decades
Continuous R & D
Our products are time tested over two decades. We provide timely upgradation with latest technology which impacts the effectiveness of our client's organizations.
Competitive Price
Each product is cost effective since it allows our clients to pick and choose the modules as per their immediate requirements which would in return cut off unnecessary cost.
Customer Focus
Without customers, there is no company! We believe that client experience is one of the essential driving forces of our business. We are focused on how we make them feel when they work with us.
Team Expertise
We have a strong team which is trained & committed to deliver quality solutions & services.  A wide spectrum of skills & experience ensures that we meet our client's requirements.
"You cannot mandate productivity; you must provide the tools to let - people become their best" Steve Jobs

TALK TO AN EXPERT NOW!
Request A Call Back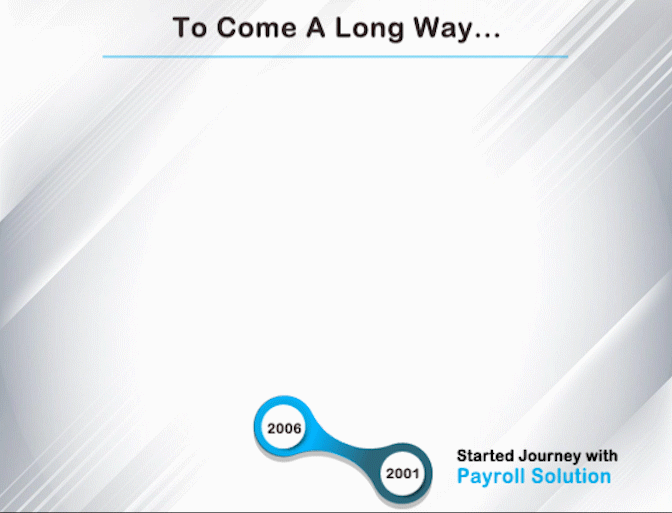 About Us