While we are all trying to make space for the expectations and preferences of others, our employees nonetheless feel they can be their authentic selves at work. A fun , open and creative environment make a big difference in the overall atmosphere of our workplace.
We strongly believe that the "pleasure in the job puts perfection in the work" and we ensure to provide opportunities to regularly renew & recharge at work. They do feel valued and being rewarded for their contributions which makes them to be connected to a higher purpose at work.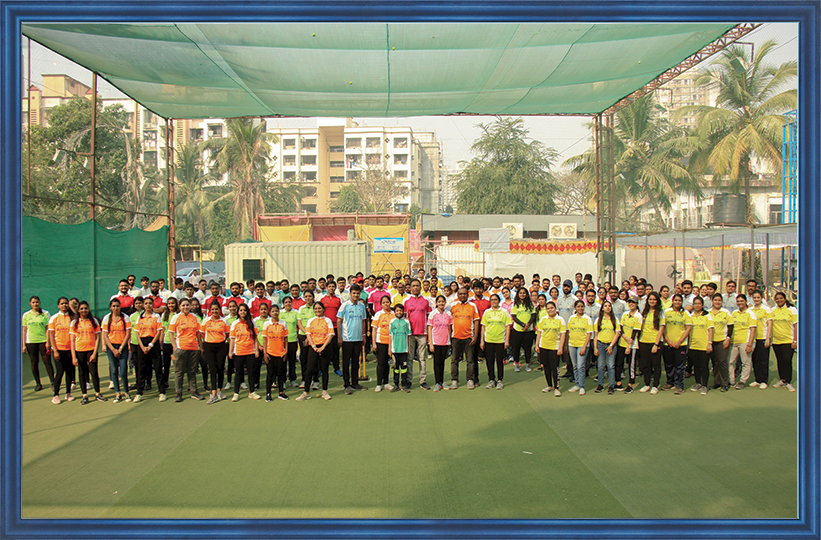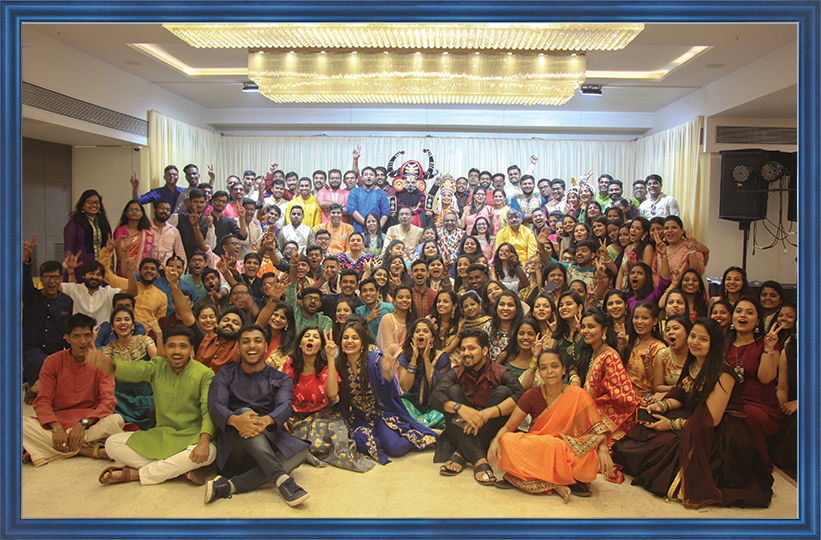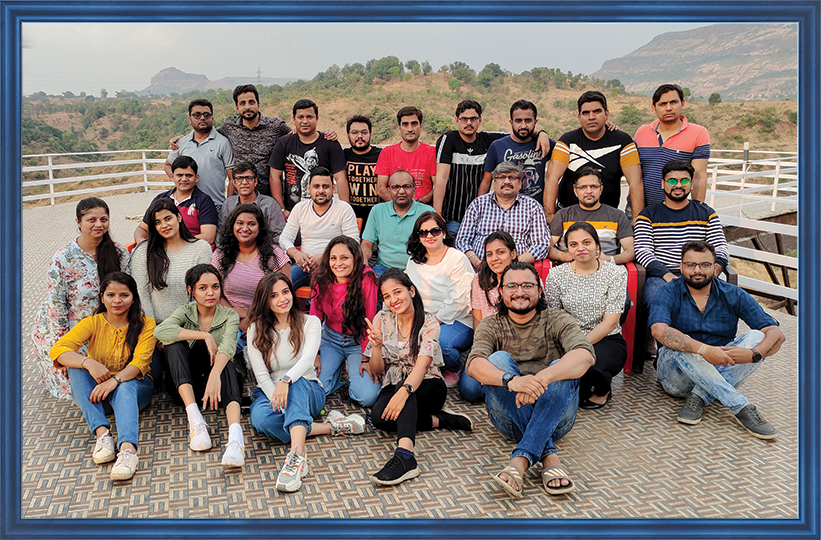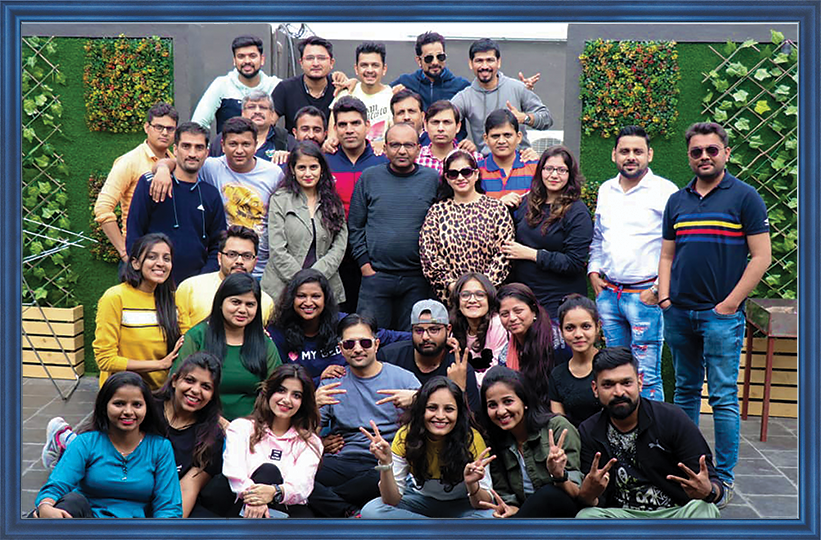 Why Would Someone Want To Work With Us?
People - Oriented
Business is only as good as its employees. Our strong corporate culture with clear communications & integrity of management increases team spirit in the workplace. We encourage our workforce to make sure they excel on the work front and above all.
Growth - Driven
We believe in meritocracy! Our ocean of opportunities suits your area of expertise and you are allowed to grow leaps & bounds at work . The admiration of our products & services motivates individuals to move up in the ranks of our organization.
Approachable Leadership
The more employees feel open to talking to the leaders the more dependable, loyal and productive they will be. This enhances their own sense of well-being and this makes our people to feel more like part of the team .
From Their Perspective...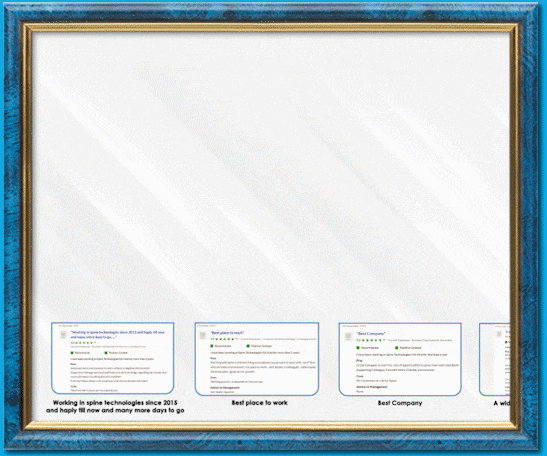 .
With a clear vision and identity, our people embrace to do more of what they do best and enjoy the most which results in connecting the dots between individual roles & the organizational goals. Our work culture creates real human connection and allow employees a high degree of autonomy in how they perform.
We take our people seriously and value their opinion which makes them to feel the importance , dignity and meaning in their job. This makes our employees to feel more invested, more valued and more engaged in the work. We equally consider the experience and passion for work and ensure to make our workplace positive & productive.
Another Acheivement for Spine
.
With the trust of our clients, the contentment of our employees and the recognition of World HRD Congress, being the Best Employer Brand of the year 2021 is no less than a jewel in our crown for us! Human Capital is indeed a major asset for any organisation and hence we ensure that this priceless asset is ever satisfied and is exposed to no kind of discrimination. It is our responsibility to provide them an environment in which they can learn and flourish and this way, we can earn their trust and loyalty!
We understand the importance of learning and growing while earning bread and respect, we value their opinion which maintains the dignity of the employees and make them feel more important and valued.
Careers